Captain Kamal Ahmed, Founder
Capt. Kamal Ahmed, Master Mariner (MCA/UK & Transport Canada), sailed 16 years at sea and has experience in sailing with various shipping companies in different types of vessels. He is a surveyor certified by the National Association of Marine Surveyors (NAMS). He has experience in various types of Survey Job in Canada for last 23 years. He attended "Arbitration Case" in London, U.K and is also an approved External Auditor for Liberian International Ship & Corporate Registry (LISCR).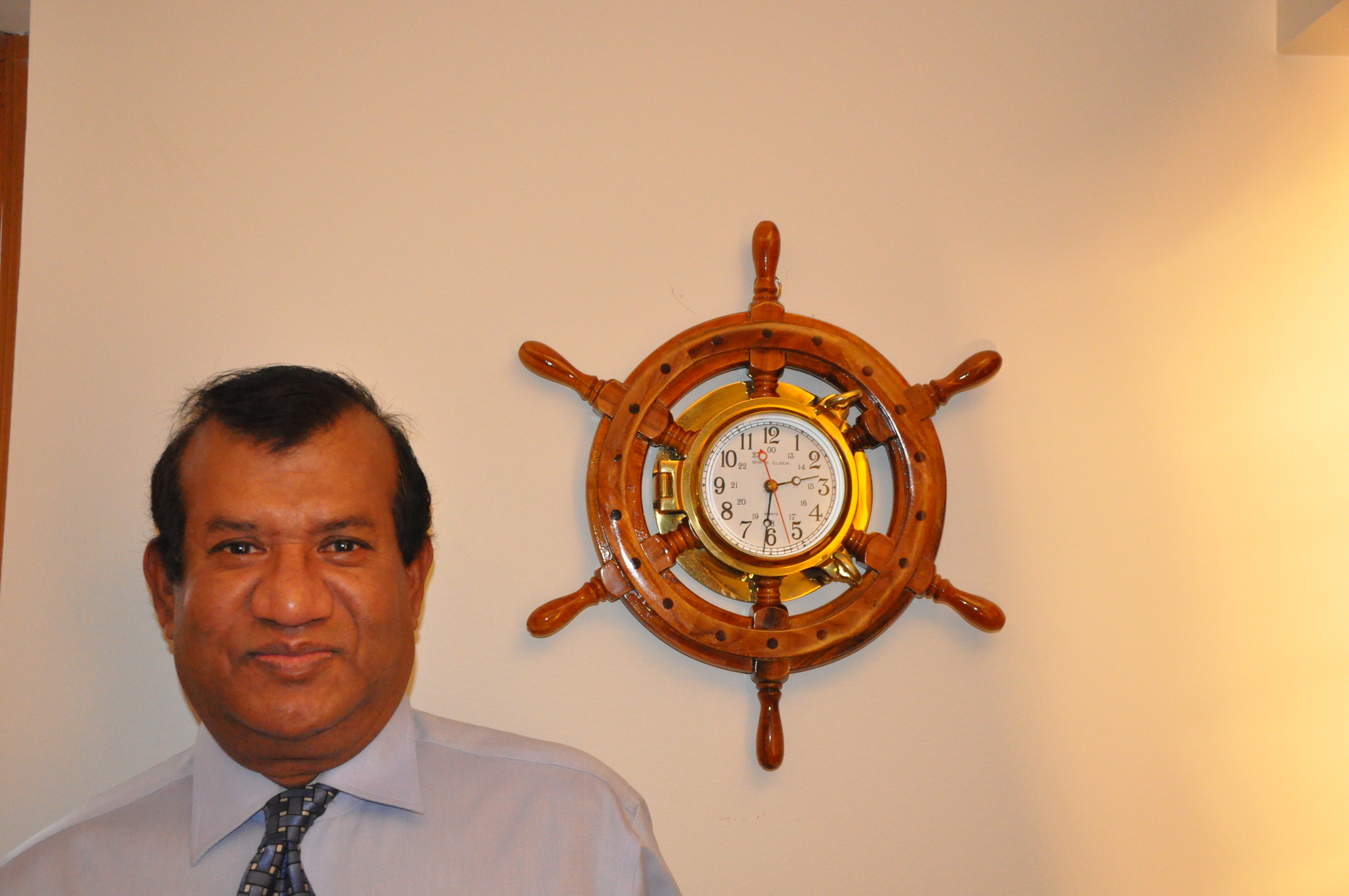 Pavel Tihov, former Navigating Officer
Pavel Tihov, former Navigating Officer, who has experience with all modes of transportation, providing consultancy on Quantity of Cargo being loaded on board (Draft Survey), Bunker Detective Survey, Damage Survey, Cargo out-turn Survey & fruit Survey.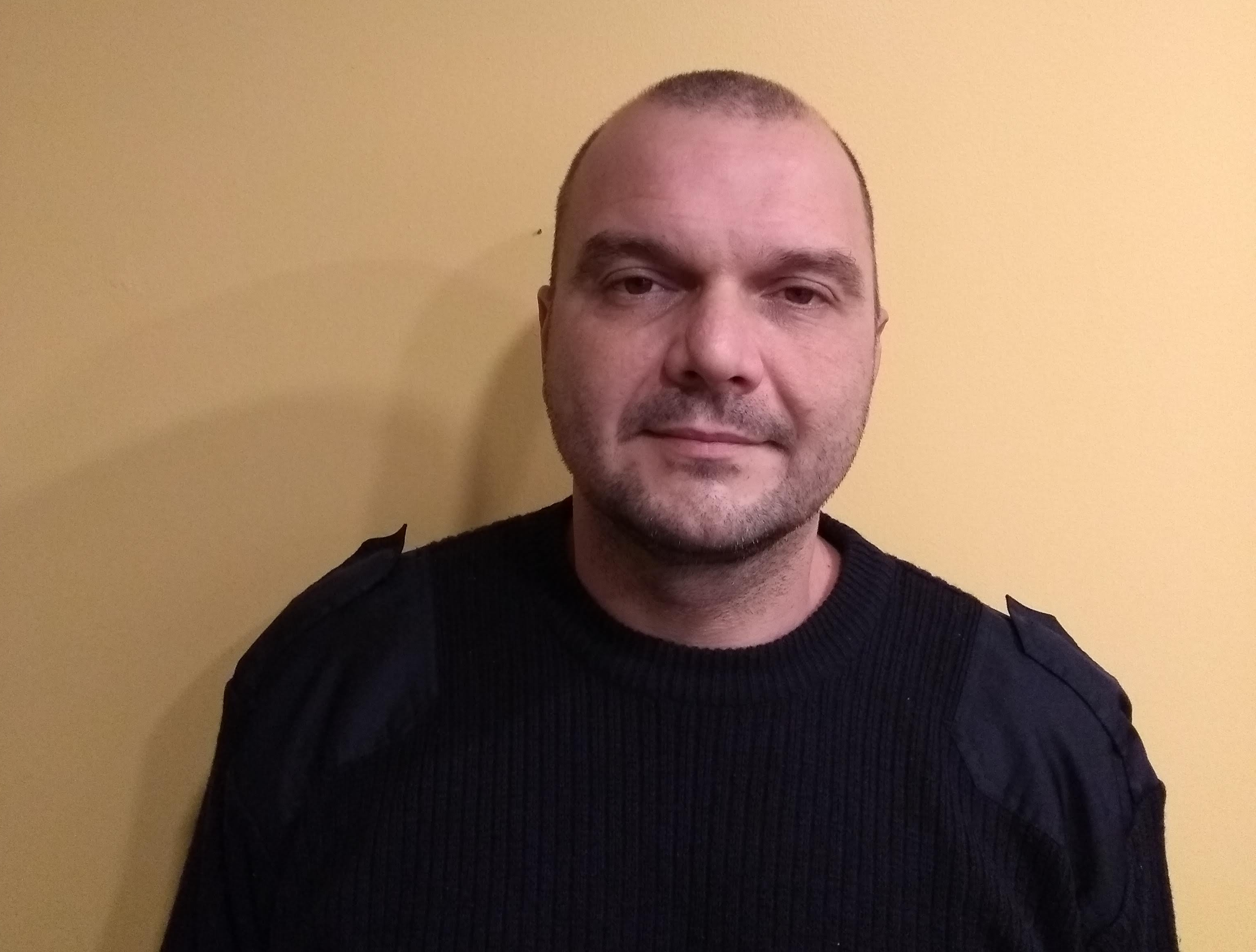 Antares Marine Consultants Inc. handles an average of 250 vessels per year ranging from steel ship, bulk carrier, container, general cargo & petroleum vessels in Quebec, Ontario, New Brunswick and Newfoundland. It employs Master Mariners & Chief Engineers who worked & carried out survey jobs for successful companies in Canada. Our highly qualified staffs are available seven days a week, twenty-four hours a day. Our surveyors are also available on short notice for ports in Eastern Canada, Ontario and British Columbia. Our interim report follows within 24 hours by email. Original and copies of final report are submitted with supporting documents and color photographs.